Masai Guide


inspired by women

Masai guide is your guide to Masai's world of design. This is where we inspire you with the best from Masai, so you get more from your shopping experience with us.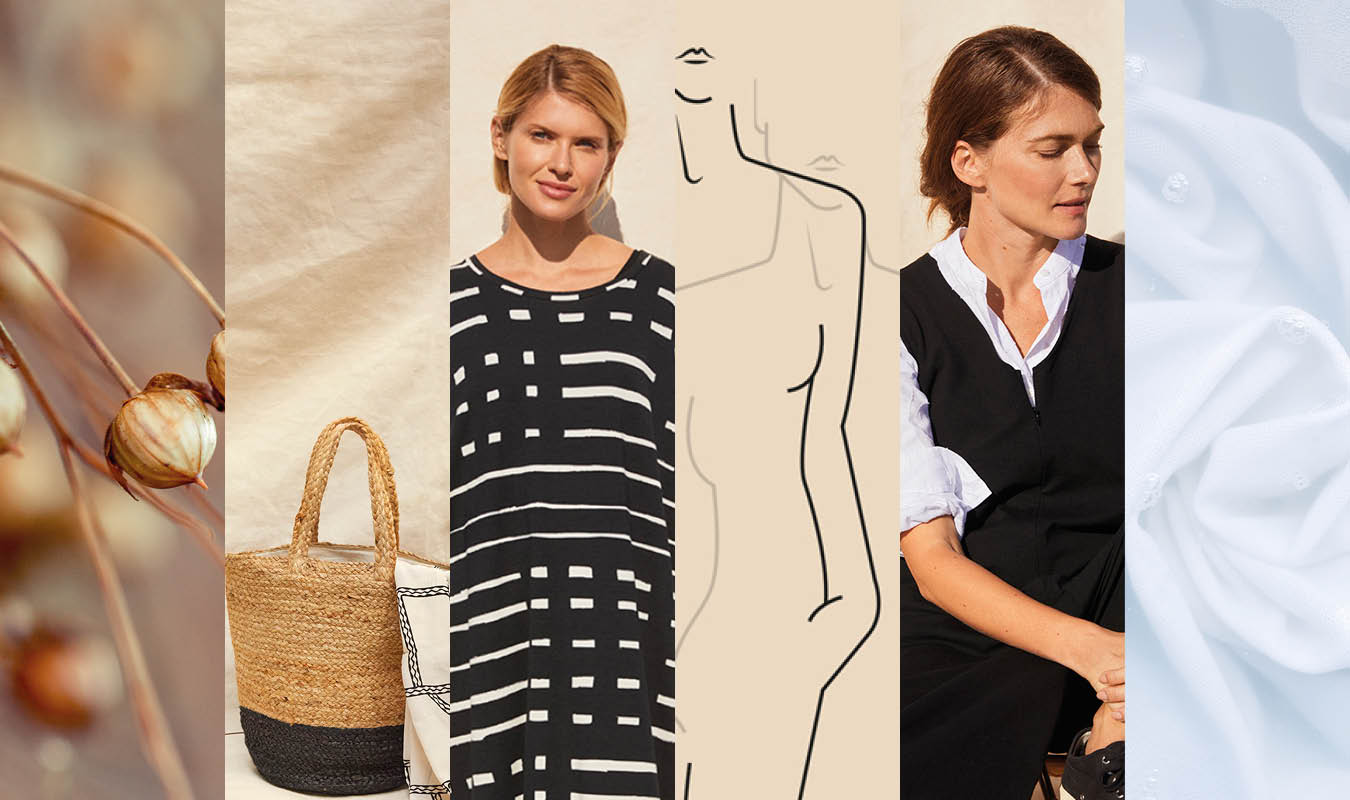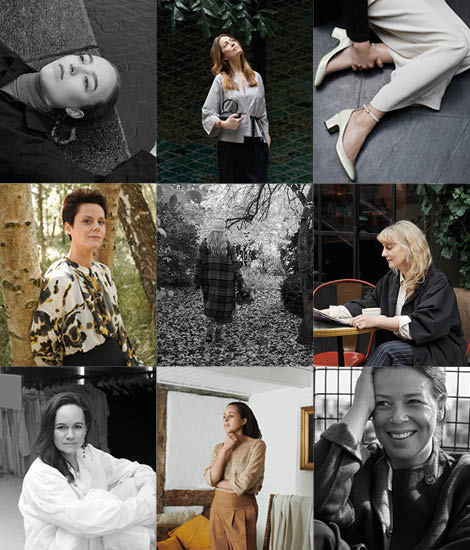 MASAI STORIES
Masai Stories are portraits of women's lives, presented through thoughts and reflections from a group of dedicated and passionate women. The stories reflect on diversity, openness, courage and, not least, the freedom to be and want to be yourself.
READ MORE
CSR – OUR RESPONSIBILITY
The landscape of CSR and Sustainability is ever-changing and changes are more fast-paced than ever, making it increasingly harder and more complex to navigate. However, even though the challenge may seem invincible at times, we all have a responsibility to engage, to seek knowledge and to drive innovation wherever we can.
READ MORE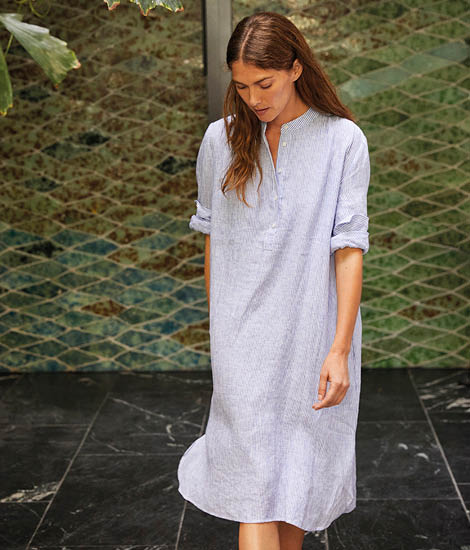 NEW ARRIVALS
Be inspired by our latest styles. At Masai, we always work with our iconic Shapes, and this new collection features them in new designs, uplifting colours and with stunning hand-drawn prints that you can really look forward to wearing. You will also find even more sustainable styles in FSC®-certified viscose.
SHOP NEW ARRIVALS