Masai Guide


BASIC COLLECTION

Masai guide A genuine wardrobe classic is born from great design, a tried and tested fit and a matching choice of fabrics. This is the process we use to create the clothes in our Basic Collection.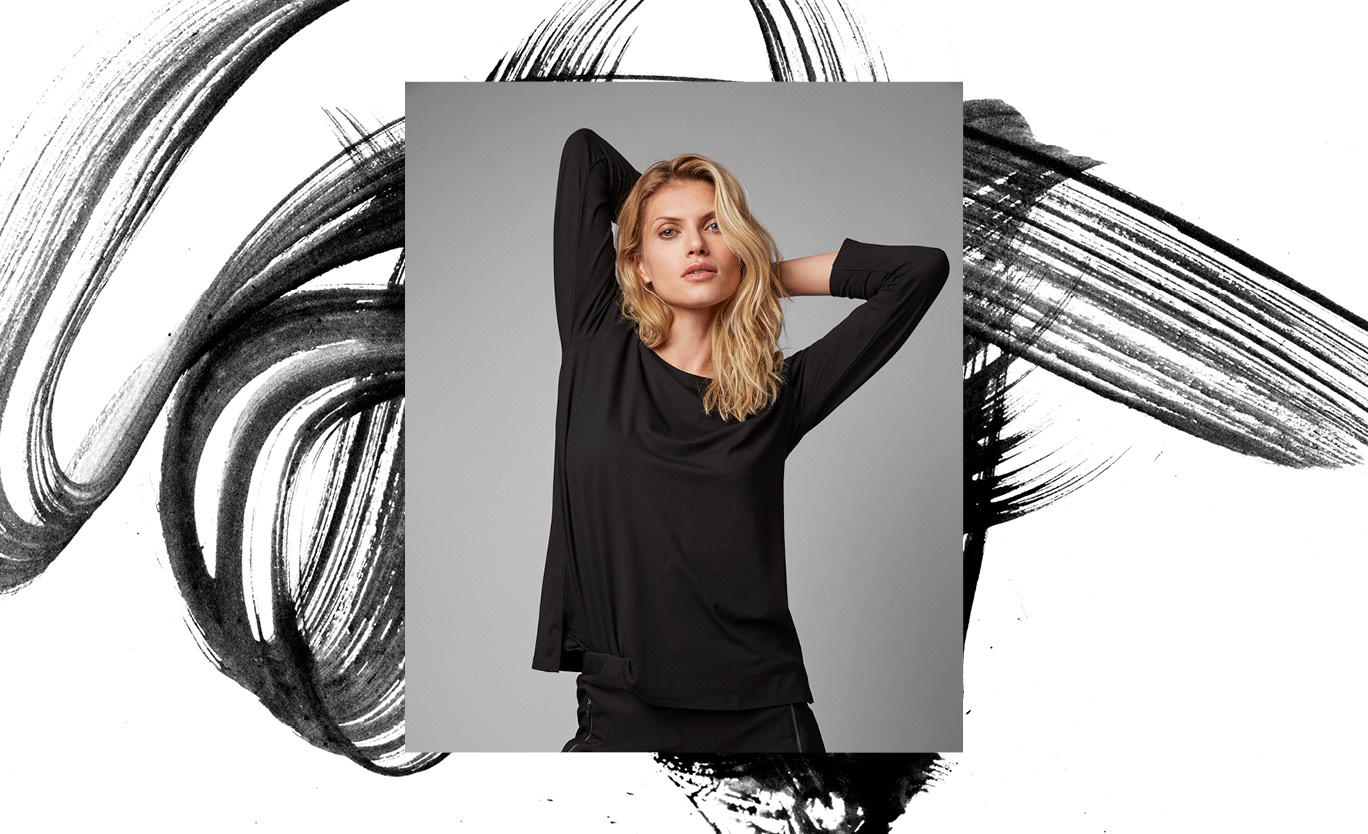 Start from the inside
Feel well-dressed from the inside out, with soft tops and petticoats Masai offers a wide and carefully put together range of tops and dresses as a base for your look.
The ELISA TOP is a popular Masai classic and a staple in our Basic Collection. This A-shaped top is comfy and has a feminine and timeless look. From summer 2021, the Elisa top is also available in FSC®-certified viscose.

SHOP ELISA
The ELLA TOP is designed with thin, adjustable straps and a pretty lace trim at the front. The smooth and light fabric feels wonderful on and will soon be a real favourite. A perfect inner layer that goes well under anything.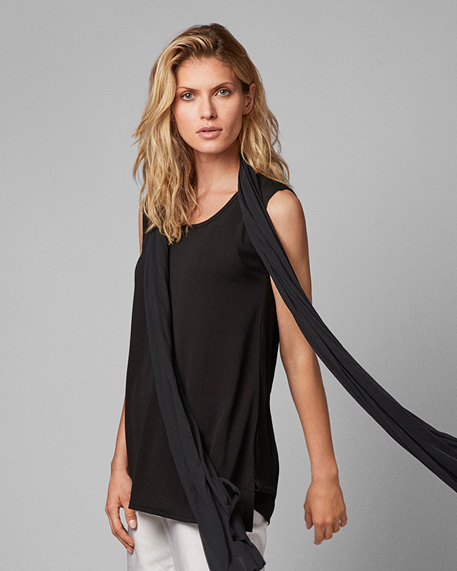 The ELTA TOP is a long sleeveless basic top in an A-shape and made from a soft jersey fabric. The top features extra length and falls loosely and beautifully around your hips with short slits in the sides.

SHOP ELTA
The ELS TOP is a sleeveless top with a deep neckline in a gorgeous viscose jersey. It narrows slightly across the chest to create a stunning, tailored shape. A classic and comfy basic top you can wear with most things.

SHOP ELS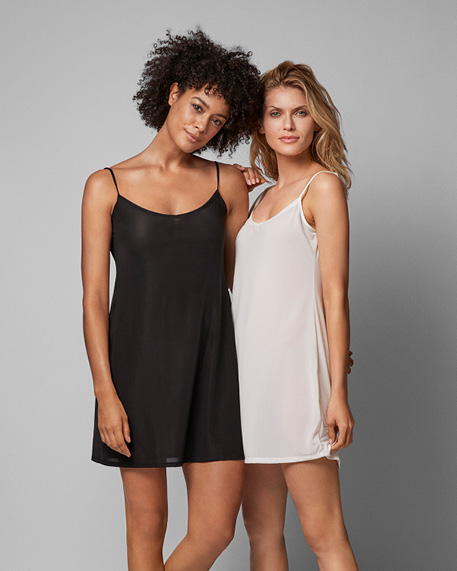 The HEIDI TUNIC is a soft and gorgeous petticoat that hugs your body. It has adjustable straps and is made from a light, smooth fabric, fitting beautifully over your body.

SHOP HEIDI
Wardrobe favourites
Basic clothes are the foundation of the modern wardrobe. Use them to build your own personal style. We have picked out five styles that are great for creating the exact look you want.
The white shirt
The white shirt is the ultimate combination of craft and design, and an essential item when you're building your own personal and creative style. Choose from the long-sleeved Inessa or the short-sleeved Ilsa.

SHOP INESSA
SHOP ILSA
Pencil skirt
A simple pencil skirt is a must-have bottom garment that goes with most things in your wardrobe. The soft jersey fabric with plenty of stretch and the wide front panel in the waist makes the Sue skirt wonderful and comfy to wear. It's perfect for a classic look, or make it more personal with a printed top.

SHOP SUE
You can never go wrong with the LITTLE BLACK DRESS for an evening out. A staple in most women's wardrobes, which never goes out of fashion. Noma is a tulip dress made from the softest jersey fabric, and the fit is beautifully feminine without feeling tight. This makes it a popular Masai classic that you can wear to any occasion. Just add accessories for a more personal look.

SHOP NOMA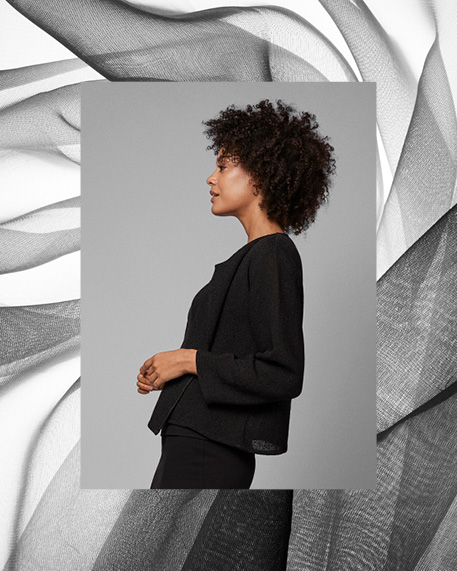 Our classic Julitta jacket is a SHORT JACKET made from Masai's unique bouclé fabric. The Julitta jacket is A-shaped and falls beautifully over your shoulders. Whether you're wearing a shirt, trousers or tunic, this jacket literally goes with anything.

SHOP JULITTA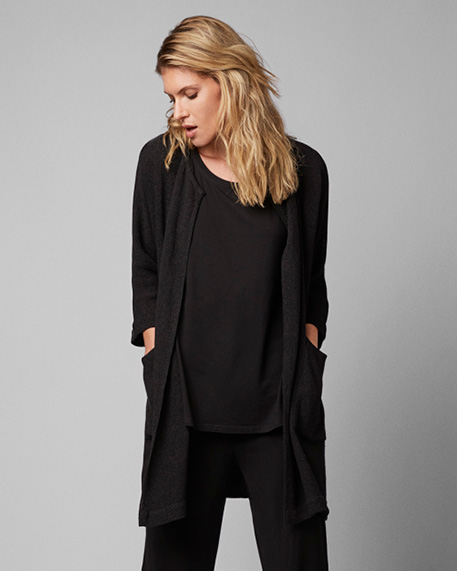 The LONG JACKET is a wardrobe staple that ties your look together every time. The Jarmis jacket in our stunning bouclé fabric brings a touch of elegance to any outfit. It's ideal as part of a layered look, or simply worn over a dress. With three-quarter length sleeves and a beautiful drop over your body.

SHOP Jarmis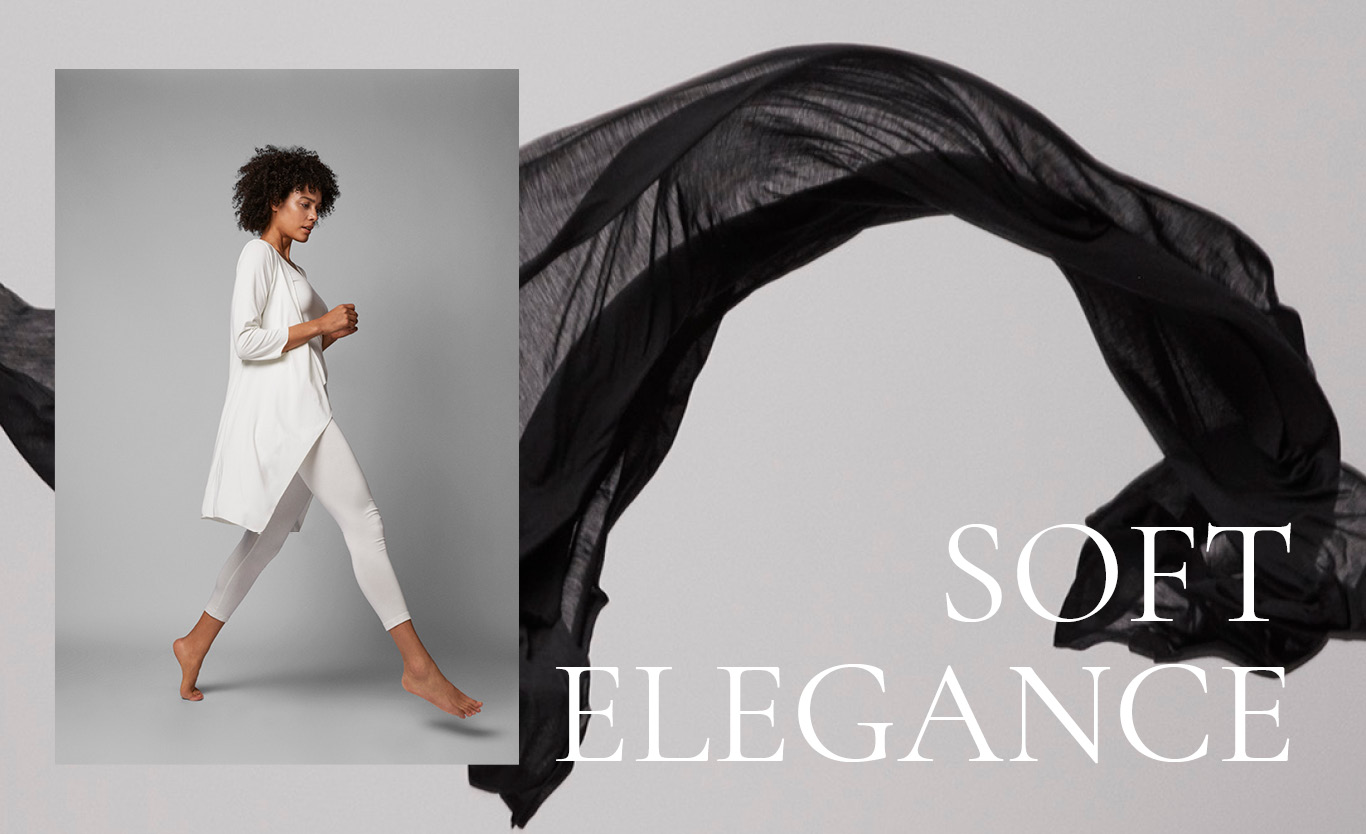 Explore our Basic Collection and find soft designs for relaxing in style. All styles are made from our exclusive jersey fabric, which have been designed and made together with our suppliers in Portugal.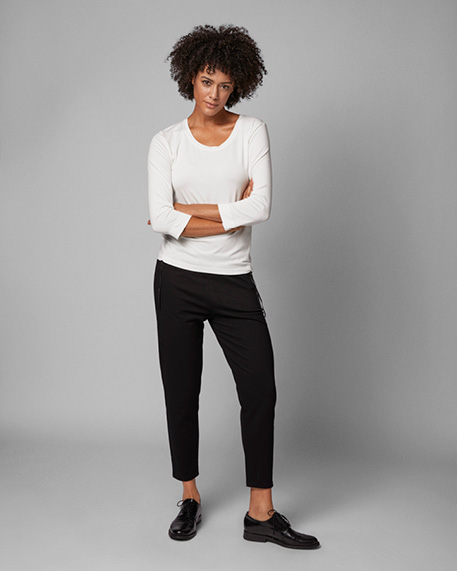 Our CREAM TOP is an excellent basic top with three-quarter length sleeves and a slightly tailored fit. For a looser fit, try the Cilla top, designed in an A-shape.

SHOP CREAM SHOP CILLA
Our PARISSI CAPRI trousers are soft jersey trousers made in an excellent fabric that holds its shape. The trousers are designed with decorative zip pockets and sit beautifully. Parissi are ankle-length, but if you want a different length, try the slightly longer Prina leggings or the slightly shorter Polly culotte.

SHOP PARISSI SHOP PRINA SHOP POLLY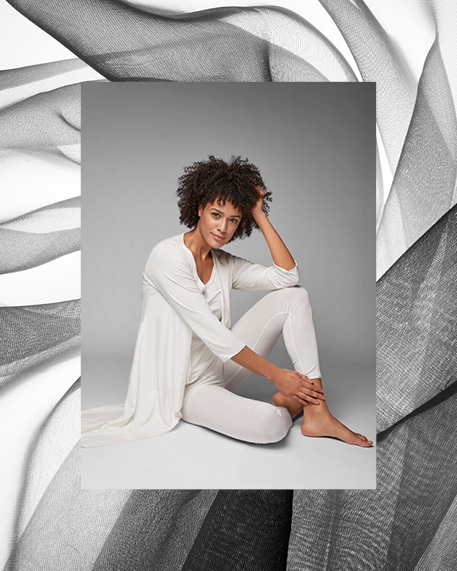 Our IBONE CARDIGAN is a long semi-tailored cardigan that hugs your body beautifully. It has a smart, open cut with diagonal trim and fastens with a knot at the front. For a shorter version, try the Itally cardigan.

SHOP IBONE SHOP ITALLY
PIA LEGGINGS are classic tights in a soft fabric and they are an essential basic for your wardrobe.

SHOP PIA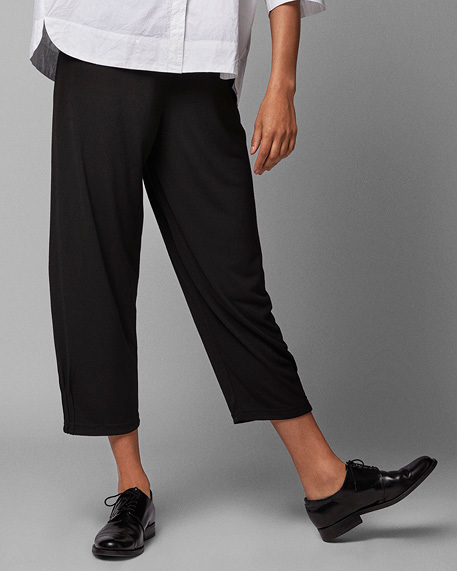 Our PATTI CULOTTE are all about great style and oodles of comfort. The three pleats at the bottom add a lovely detail and make them slightly tapered. Wear them with a classic white shirt or a patterned top to suit your mood. For a longer version, try the Priam leggings.

SHOP patti SHOP priam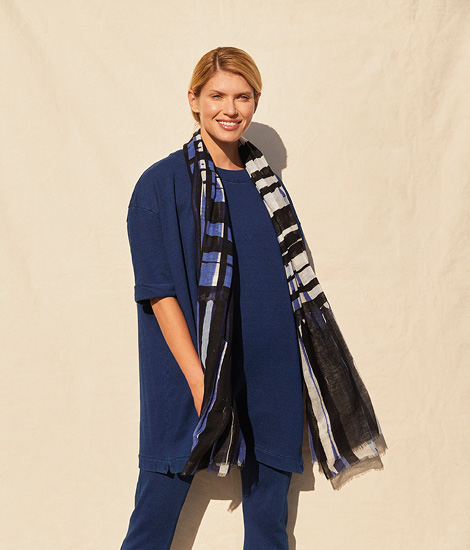 JERSEY GUIDE
We love jersey here at Masai, and we're proud of our exclusive quality, which is made in close collaboration with our supplier in Portugal. Every season brings new, smart designs, which feel so wonderful on that you won't want to take them off again. In our collections, jersey is so much more than just soft joggers - we have styles that keep you comfy in the day - and dressed up at night.
jersey guide