Masai Guide


TUNICS

Masai guide For some it's a wardrobe basic, for others it's a versatile piece, and for us here at Masai, the tunic is what it's all about! The tunic is a big part of our DNA as well as a playground for our designers. We design prints with the tunic in mind, as well as making sure that all our pieces go well with it.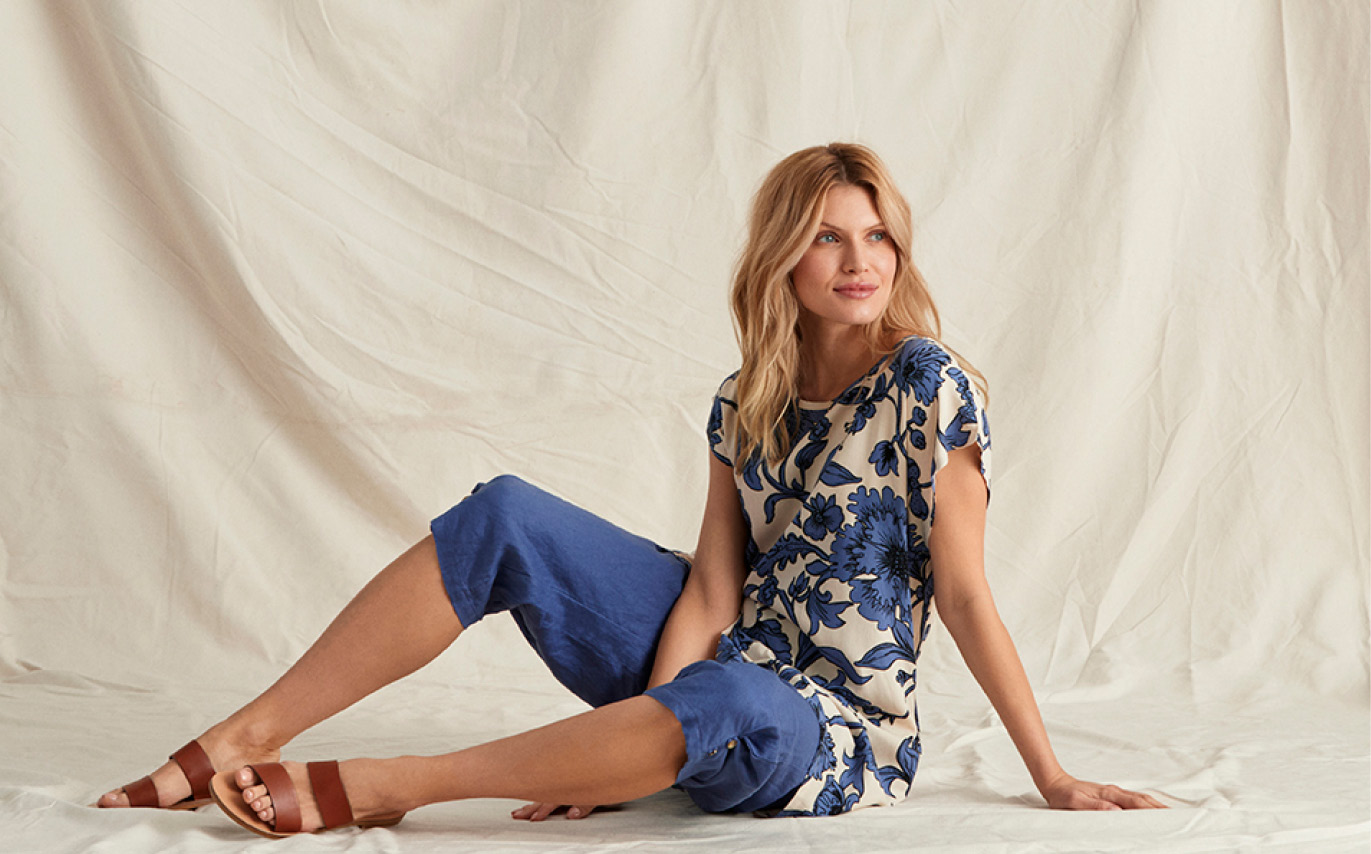 The tunic is not a dress
The shape of the Masai tunic is inspired by the Indian kurta and designed to be shorter than a dress. Make sure it caresses the knees or falls just above your knees to get the maximum effect from its feminine shape.
Feature your legs
The tunic works perfectly well on its own but styling it with a shorter knit or jacket on top allows you to create an effortlessly elegant bohemian look.
Play with lengths
The tunic is easy to style with different lengths. Use it with a short or long knit to your preference or create a casual and elegant bohemian look with a pair of loose-fitting trousers. Wear a matching coat when going out.
Remember layers
The tunic is perfect for layering. Wear a short-sleeved one on top of a long-sleeved one to create the effect of many prints, or simply create a flowing silhouette by wearing the tunic with pants.
Play the silhouette game
As the tunic creates a long, lean torso and beautifully narrow shoulders, you can play around with wide skirts or dresses to create a billowing silhouette. Try a slim pair of pants with the same tunic and discover how versatile it is.
Wear the tunic as a dress
The tunic comes in different lengths, with the longer models easily doubling as a dress. Wear a pair of leggings underneath if you don't want to feel too bare, and simply pop on a smart jacket and jewellery when you're going out.
SHOP TUNICS
TUNICS START WITH G
Every season we bring out our regular tunic styles in both both standard and seasonal colours, and in a wealth of gorgeous prints. These are classic styles in designs that last across the seasons. They'll soon be your new wardrobe favourites and are easy to style for any occasion. Some are typical summer styles while others are better suited to the cooler seasons, but they all have one thing in common: they start with the letter G.
SHOP TUNICS
The styles shown are examples of our classic models, available in a great choice of colours and prints. Each season we bring out a wide range of tunics for you to explore. Find the full range here. Reservations are made for sold out items and discontinued variants.