CSR - our responsibility
COMMITTED TO THOUGHTFULNESS
AN ONGOING COMMITMENT
The landscape of CSR and Sustainability is ever-changing and changes are more fast-paced than ever, making it increasingly harder and more complex to navigate. However, even though the challenge may seem invincible at times, we all have a responsibility to engage, to seek knowledge and to drive innovation wherever we can.

In the past year, Masai has taken steps in several areas – something that we would also like to share more with our stakeholders, both internal and external, as we recognize the interest and relevance of sharing our progress. We want to be transparent about how we act as a company, but also constantly reassess our approach, and analyse, learn and investigate to be part of a process of continuous, positive change.

But no matter the area, Masai is "Committed to Thoughtfulness".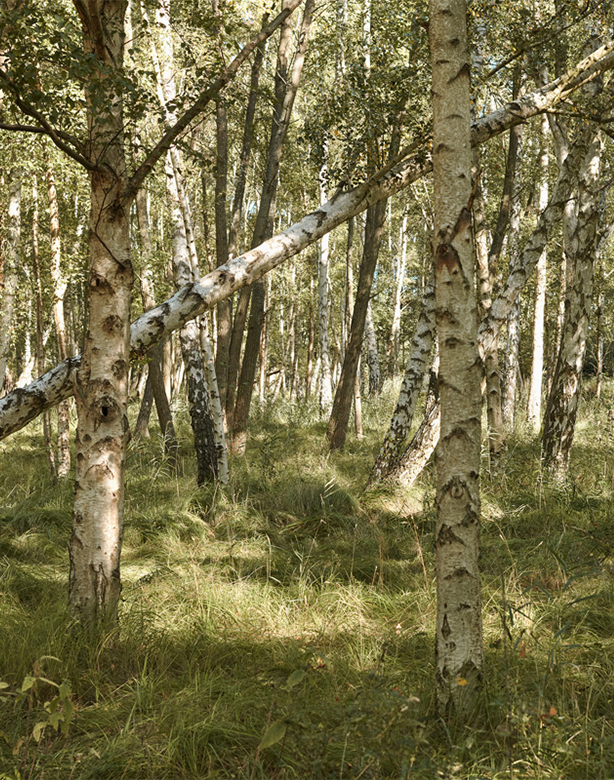 LATEST NEWS
MASAI TAKES A STAND FOR WOMEN AND GENDER EQUALITY
Masai was co-founded by a woman, is run by women, is made by women and designed for women. Women play an active and central role in the Masai business, and we are proud to have ambitious and skilled women working on all levels in our organization and in our supply chain. Together with Amfori and UN Women, Masai embarks on a 10-month journey to implement and promote Women's Empowerment Principles (WEPs).
Read more
The UN's Sustainable Development Goals and Masai
At Masai, we take the Sustainable Development Goals (SDGs) very seriously and we have carefully selected the five goals we are working on for our common future. We chose the goals where we as an independent organisation can make the biggest difference by making genuine improvements. The first big step in our efforts was to FSC®-certify part of our viscose. Meanwhile, we are also working on goals that centre around structural change, and which we can't achieve on our own. We are therefore partnering with organisations that will help us achieve results in areas such as women's rights and the overall achievement of the SDGs.
Read more about our 5 Goals
Care guide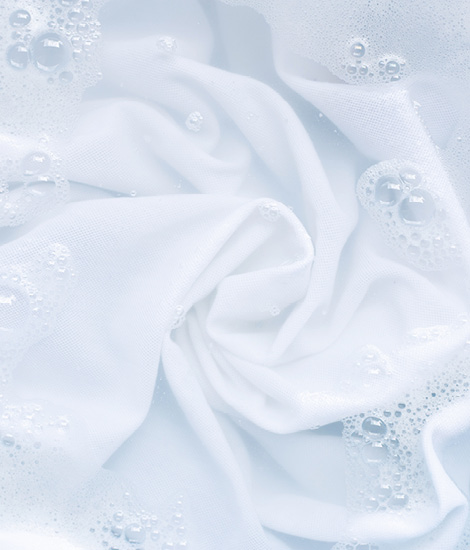 At Masai, we strive to design and develop clothes that you can wear season after season. This places demands on the clothing's durability, but by following our care guide, which contains general care instructions and recommendations, you can ensure that your clothing stays looking beautiful for longer.
shapes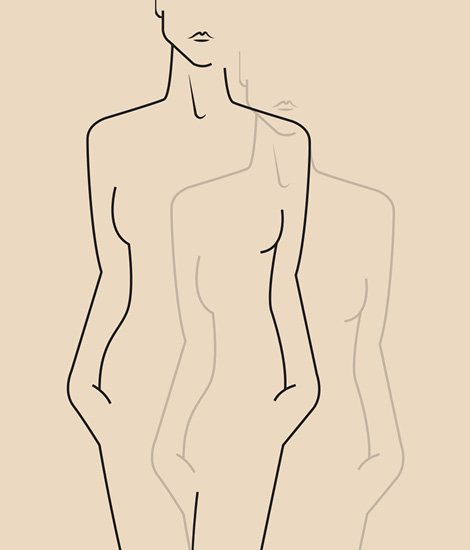 The right fit affects your clothing's lifetime; if it fits well, you will use it both more and for longer. At Masai, we recognise that women's shapes and sizes are many and varied and is the reason we developed our Shapes, ensuring you can buy clothes that fit you.
Red Cross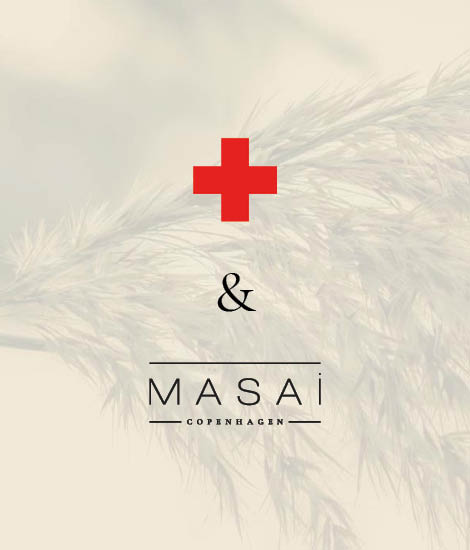 Pass on the Joy. That's the message of the cooperation between Masai and the Danish Red Cross. In an effort to further prolong the life cycle of the Masai garments already in our customers' wardrobes, Masai has established a return system in our local Masai stores, enabling customers to return their pre-loved Masai garments, which are then passed on to the Red Cross for reselling in their shops.
Shop FSC styles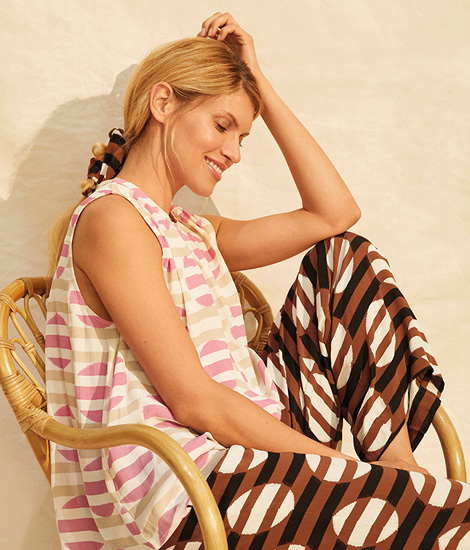 Our FSC® collections feature many of Masai's signature styles, such as the stunning, unique and colourful viscose prints and the classic solid-coloured styles. See the entire range and shop your favourites.
Packaging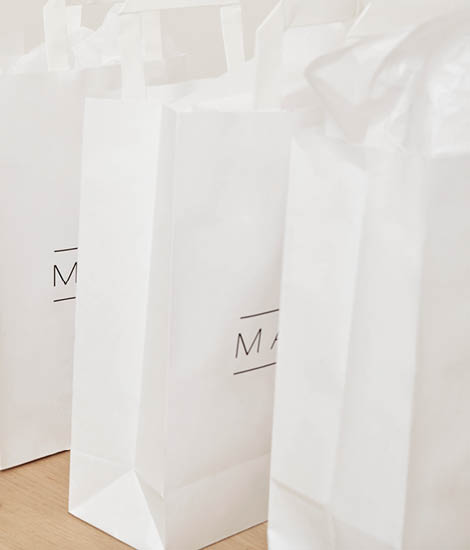 Packaging is a key element when it comes to protecting our clothing on its journey around the world - first and foremost out of respect for the resources and fabrics that have been used to make it. At Masai, we strive to make sustainable choices when using packaging.
MASAI stories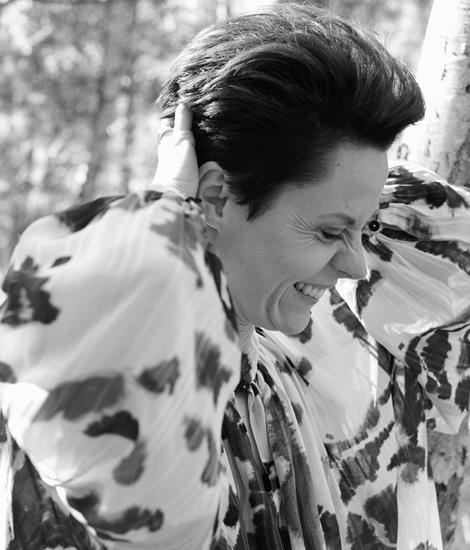 MASAI STORIES are portraits of women's lives, presented through thoughts and reflections from a group of dedicated and passionate women. The stories reflect on diversity, openness, courage and, not least, the freedom to be and want to be yourself.
WOMEN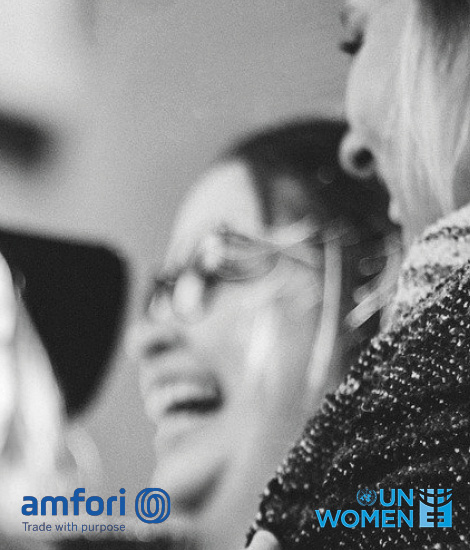 Masai was founded by a woman, is run by women, made by women and designed for women. Women play a key and active role in Masai's business, and we are proud to have ambitious and talented women at all levels of the organisation and in our value chain.
faq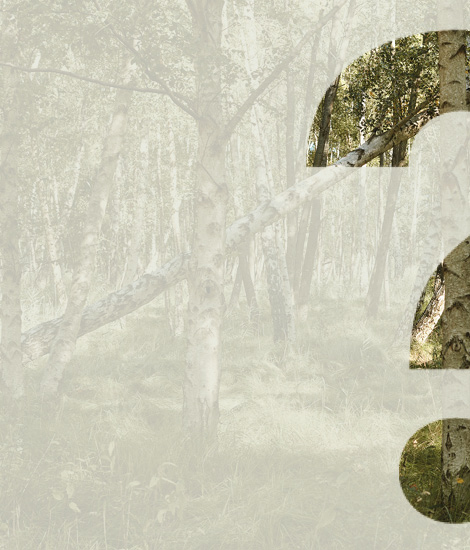 If you have any more questions about our work with with CSR, you might find the answers in our FAQ, where we explain how we work with our responsibility for people, society and the environment.
Partnerships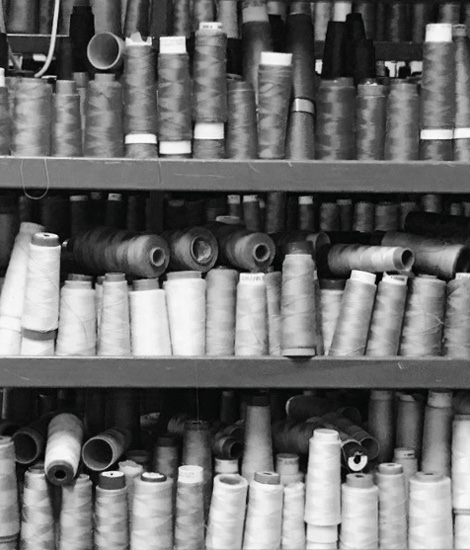 Responsibility in all aspects is built on cooperation, partnerships and respect for one another and it has always been important to Masai to cooperate with all our partners on fair terms and with respect of their livelihood, their work conditions and their Human Rights.